Remote Monitoring
With Chardon's Remote Monitoring system, you can have peace of mind knowing that your system is always running at maximum efficiency and free of problems. At the first sign of an issue, a Chardon diagnostic specialist is notified remotely, where we can monitor performance, diagnose the issue, and control chemical feed to remedy the situation. If required, a Chardon service technician can be dispatched to your facility ASAP to perform maintenance. It's that simple, no waiting until a major malfunction to adjust chemical feed requirements. Your system is constantly updated depending upon its requirements. That's the Chardon Difference.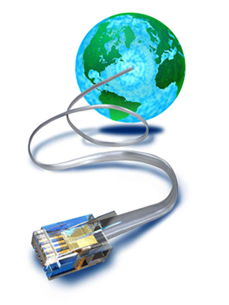 Remote Monitoring Benefits
Real Time Monitoring of Conditions
Diagnose Problems as They Occur
Remotely Control and Adjust Chemical Feed
Lower Energy Consumption and Chemical Waste
Gain peace of mind knowing we're monitoring your system.